Rachel is a Hove based meditation teacher who re-imagines meditation so that it is simple, practical and accessible to all.
She has taught weekly classes and run workshops across Brighton and Hove, she offers regular free guided meditation sessions for staff and volunteers at Worthing hospital as part of Western Sussex NHS Trust's well-being Wednesday initiative.
Rachel is a new teacher, but has been following Tibetan Buddhism for many years. She
has a long standing personal practice and frequently attends workshops, retreats and teachings at a Buddhist centre in London and has stayed in a Tibetan Buddhist monastery. Rachel has also undertaken training with the Mindfulness Association, which she is a member of as a practitioner.
Rachel is also the founder of the local networking group 'Holistic Network of Hove' which she set up with the aim of connecting and promoting local wellness experts and businesses in and around the South Coast.
Rachel also practices yoga, has an interest in Ayurveda and is a qualified crystal healer.
Press and Media Coverage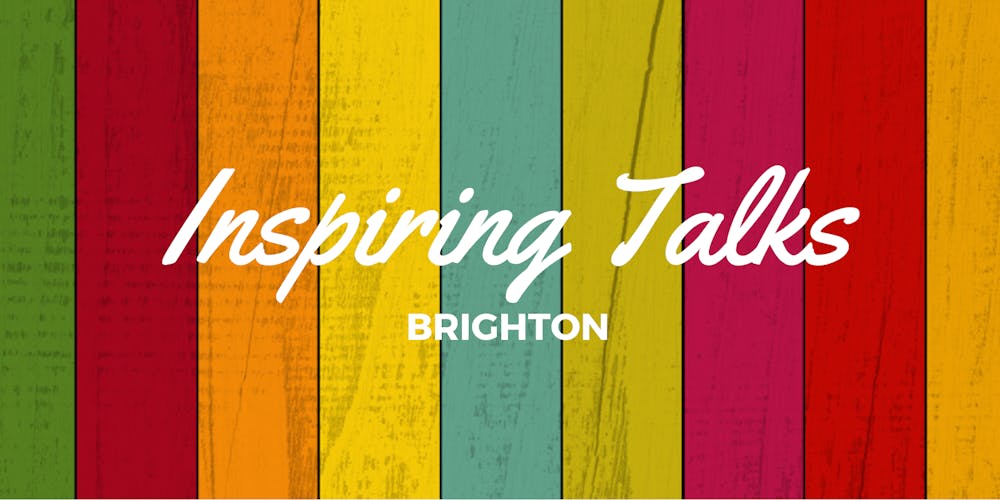 Testimonials
"Rachel is a wonderful teacher, so full of knowledge and experience which makes her teachings feel so incredibly authentic. As well as this, sharing her personal experiences with the different meditations makes it feel more accessible to those who might not have an as developed practice. I couldn't recommend her enough!" – Olivia, Class attendee

"I attended Rachel Dalgarno meditation at Unity Studio. She is obviously very experienced and has a strong self practice which I feel is essential in a good teacher. Rachel was very supportive to the group and answered questions compassionately with great advice." – Helen, Open day attendee

"Rachel spoke at #Inspiringtalksbrighton last night in Brighton and was a pure delight. Her calm passion for her subject shone through her talk and we all joined in with the guided meditation at the end. It was truly a lovely experience and well done Rachel as I know you were nervous at the start." – Lisa, Inspiring Talks Brighton organiser and host